2024 Skills Camp & Evaluations
Please check back for more information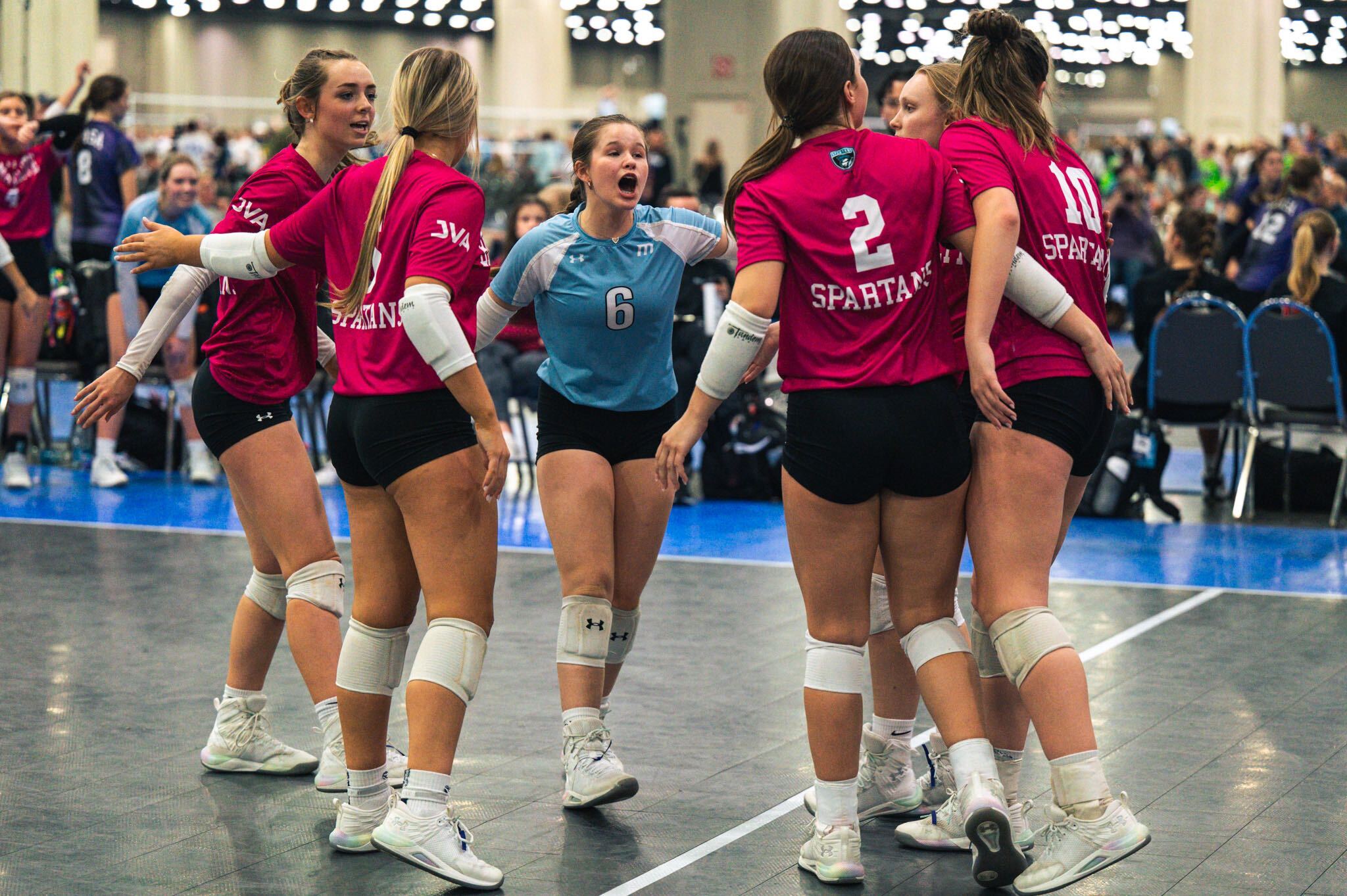 What it means to be an Ultimate Ninja?
It starts with commitment to excellence and attention to detail in everything that we do with an end goal of being on the 18 Ninjas team down the road. This will be a high intensity camp with each camp date covering different portions/skills of the game. As stated above we will also be using this camp as a guide for our 2023-24 Club season evaluations, We want to make sure that 1) you get a good feel for what its like to be at Bama Elite VBC if you are new to us and 2) provide you with the best tools possible to get you where you need to go. If you have more question about the evaluation process please reach out to Randy Gardner.
The Polar Bear Challenge
The purpose of the Polar Bear Challenge is to get you ready to start your volleyball career on the right track with learning a lot of new skills but also teaching you about the early stages of the game and how it can develop very fast. This is the first stage to understand and develop the right techniques by breaking it down but also not forgetting the high intensity of our practices. Our goal at Bama Elite is to provide every tool possible to every athlete for them to reach the next best team, with our pyramid scale of starting with the Polar Bears followed by the Spartans and finishing up playing for the Ninjas! These camps As stated above will also be used as a guide for our 2023-24 Club season evaluations if you have more questions about that please reach out to Randy Gardner.