Munciana Volleyball
Munciana began as one team in 1974 and has grown into the longest running and one of the most successful clubs in America. Our mission is to develop and promote the sport of volleyball. We are committed to teaching and training young athletes and educating coaches to teach the game of volleyball. We want our athletes to improve, become self-reliant, and develop a passion for the game. Teaching the game is at our core as our original coaches were teachers and former volleyball players at Ball State University. The mission of the Munciana Volleyball Club is to develop the sport of volleyball and train its players in preparation for the next level of competition, whether that's a seventh-grade team, high school, college, or national team.
Munciana Indy 11u-14u Open Coaches
JVA United
The JVA offers Club Directors, Club Coaches and Junior Volleyball Educators a way to connect with all the tools needed to build and maintain a successful junior volleyball club, tournament and program.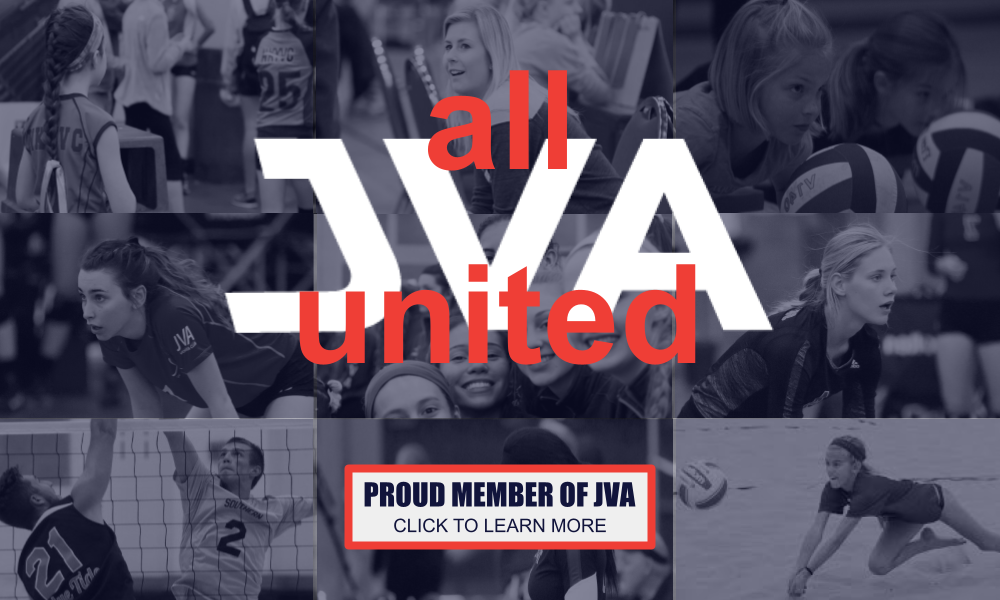 Slide 1
Indiana University Health
Proud Sponsor of Munciana Volleyball